Where the Wild Thyme Blows
I know a bank where the wild thyme blows,
Where oxlips and the nodding violet grows,
Quite overcanopied with luscious woodbine,
With sweet muskroses, and with eglantine.
There sleeps Titania sometime of the night,
Lulled in these flowers with dances and delight
And there the snake throws her enameled skin,
Weed wide enough to wrap a fairy in.
Oberon, King of the Fairies, in Shakespeare's
A Midsummer Night's Dream, 2.1.257 (1594)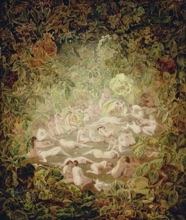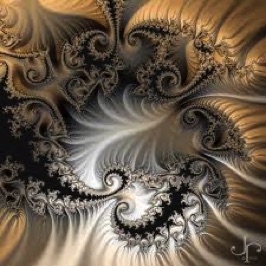 WildTime, DreamTime, a dream that has no bottom.... Titania's bower– like Darwin's entangled bank or Thoreau's unfathomable Concord– is not a place but a way of seeing with the heart. You may go there by watching the bare branches sway against the winter sky. You may go there by way of a deep breath, our first meditation. You may go there now.